We saw a lot of new comers to the photo challenge 2021 trend, from wanting to master the skill to being bored in lockdown. But how far did you actually get?
According to U.S. News, approximately 80% of resolutions fail by the second week of February, so the odds are against you on your 52 week photography challenge.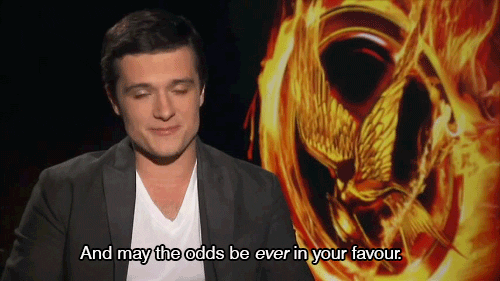 What Is the Photo Challenge?
It's a commitment to practice your photography in the aim of exploring the different possibilities, learning new techniques, and "hopefully" becoming more creative in our approach.
There are many different types of challenges for you to choose from, daily, weekly or for those just starting try it for a 30 day photo challenge. The point of this though is to build a habit of practice, by doing the photography practice assignments.
Which photo challenge should you pick for 2021?
I honestly think it depends on what you're looking to achieve, how fast you want to see results verses how much time you can commit to. Picking a goal is a great place to start.
30 day photo challenge
The 30 day photo challenge is probably the easiest to get you started. Learn the fundamentals of your camera (yes, all of these you should be able to explore despite your camera, including your phone)
52 week challenge
For those looking to spread out their commitment to just once a week (great for busy moms) and get more guidance on how to do these. I recommend the 52 Week Challenge. 52 Awesome tutorials, and a great place to share ideas (oh and did I mention its free)
365 photo challenge
For those who are looking to challenge themselves, the daily photography project is great, but challenging. I don't think there's a set way to do this and it takes a lot of forethought about what you're looking to achieve. If it's mastering you're camera, I still feel like using the 52 week challenge prompts, but doing each practice everyday allows you time and space to grow and develop your skills. Alternatively, you could choose to do a person project where you choose a subject or location and create a collection of those each day.
Whichever challenge you choose it's important you prepare either way. Check out this post on how to be successful in your next photo challenge / project.